I am a super geek! My favorite fandoms include Doctor Who, Marvel, DC (specifically Batgirl <<Barbara Gordon>> & Birds of Prey), Star Trek, Star Wars, Battlestar Galactica, StarGate, Harry Potter, Game of Thrones, ahhh just so many!
So of course I adore shooting Cosplay Photography! I even have geeky business cards I hand out at cons! I usually go to most cons in the Midwest and I am available for on location shoots. But I love working all over the US and in my studio here in Indiana with local cosplayers too! Check out some cool shots below and book me for some fun!
Conventions Attending for 2022
2023
Do you have a convention you would like me to attend? Shoot me a message!
Special pricing and discounts on site at conventions for hall sessions and groups. Email me to find out more.
I will also be guest speaking at panels at various cons this year as well. Announcements will be made when they release.
Do you have a booth at an event and would like me to come and shoot sessions or demo gear or posing. Just shoot me a message!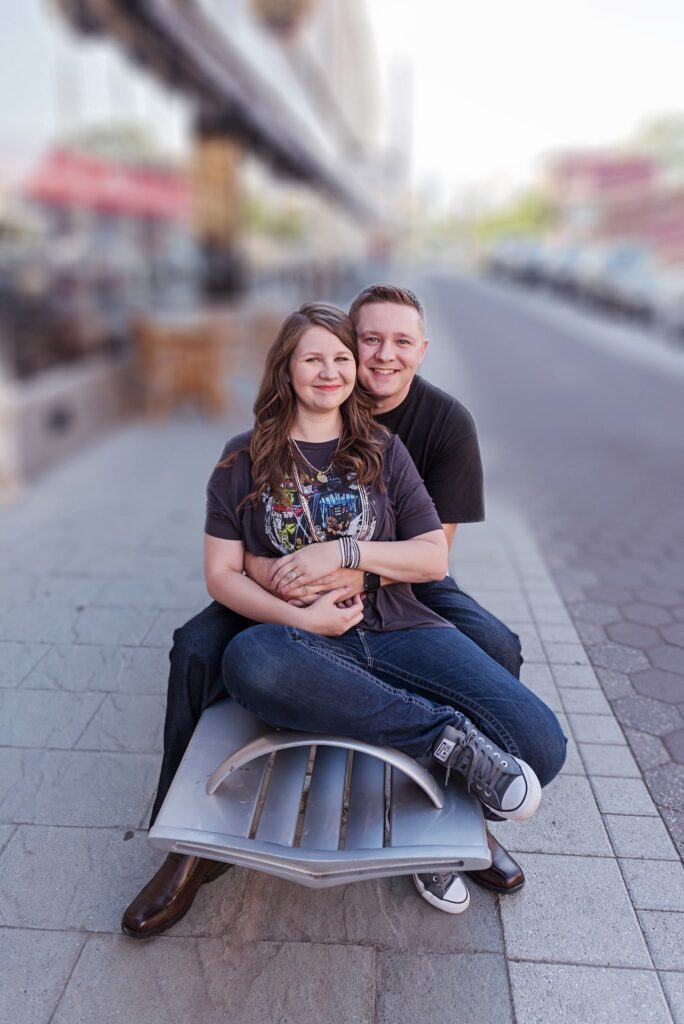 Lacy Clagg is an amazing photographer! I am a pro hair and makeup artist and I can say with certainty that Lacy is one of the best photographers I have ever worked with. She is professional but still makes any event she photographs personal. She puts her whole heart and soul into this. I highly recommend working with her. You won't be disappointed!!

Julia Tyler
Professional HMUA
Basic
20 Minute Session
1 Outfit/Character
1 of 3 Locations
– In Studio
– Studio Property Woods
– on location at con
Online Gallery
Limited Print Release
3hrs Professional Editing
4 Basic Edited Photos
1 Advanced Edited Photo
Gold
60 Minute Session
2 Outfit/Character
1 of 3 Locations
– In Studio
– Studio Property Woods
– On Location in Indianapolis
Online Gallery
Limited Print Release
8hrs Professional Editing
12+ Basic Edited Photos
3 Advanced Edited Photos